Prepare Vehicles for Winter Weather
Ford Winter Service Tips
It's no secret that Denver, Colorado, can have long winters with frigid temperatures and icy roads. Get your Ford truck or SUV prepped for winter weather at our Ford dealership in Denver, CO, now before the weather turns. We can help you get new snow tires installed on your Ford Explorer or prepare your F-150 for the plowing season. Visit our local auto service center for all your Ford repair and maintenance needs, whether it's simply checking your car battery, tire pressure, oil levels or any other components. We are happy to help, and we want you to be safe on Colorado roads this winter.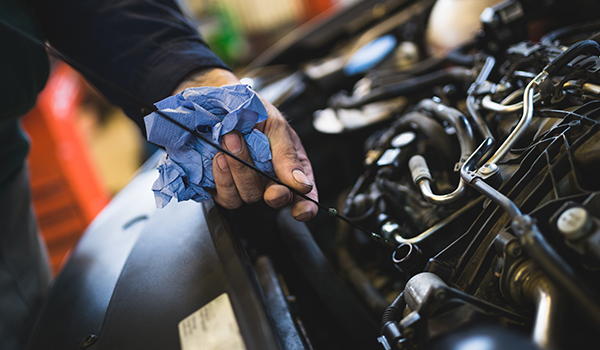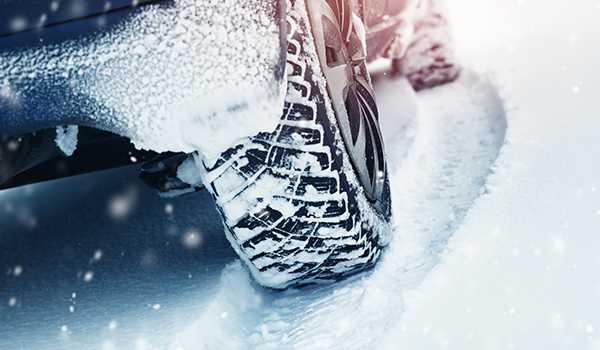 Top Things to Have in your Ford SUV this Winter
We recommend that you always carry a winter supply box in your Ford for when inclement weather sets in. This way, you're prepared for the elements and won't be caught surprised. Some items you should put in your winter supply box include:
Traction aids such as a bag of sand, cat litter or carpet sections
Road flares
Flashlight
A handheld radio
First-aid kit
Extra pair of gloves
Ice scraper or small shovel
Warm clothes
A charged cell phone