Ford Section 179 Tax Deduction in Denver, CO
Claim Ford Section 179 Tax Savings
The Freeway Ford team is committed to assisting you in selecting the perfect car, truck or SUV for your business needs. With the Section 179 tax deduction, eligible participants can save on the new or used commercial vehicles they need when they choose our Denver Ford dealership.
The Section 179 tax code was devised by the U.S. government to support business self-investment. To claim Section 179 tax savings, qualifying vehicles must be put into use by December 31, 2023.1 These tax credits aren't just limited to new trucks, vans and SUVs; they also extend to pre-owned commercial vehicles that meet the eligibility criteria.
Ready to help your local business prosper with Section 179? Reach out to Freeway Ford today!

Which Vehicles Are Eligible for Section 179?
Whether you buy a new Ford truck in Denver or used commercial van, you'll have the opportunity to qualify for the Section 179 tax deduction -- the most important thing to note is that the vehicle is new to you.
Get behind the wheel of a cargo van or work vehicle with seating for at least nine passengers to qualify for tax savings. Meanwhile, select new Ford SUVs and trucks may be eligible for Section 179 as long as they're used for business purposes more than 50% of the time.
The list of Ford models eligible for Section 179 tax deductions may include:
Ford Expedition
Ford Expedition MAX
Ford F-250
Ford F-350
Ford F-450
Ford F-550 S
Ford Transit Cargo Van
Ford Transit Passenger Wagon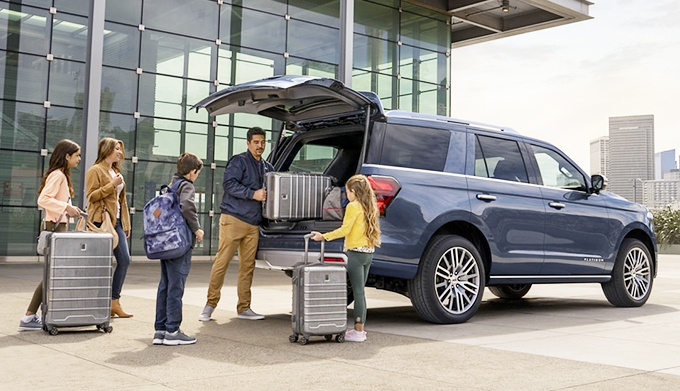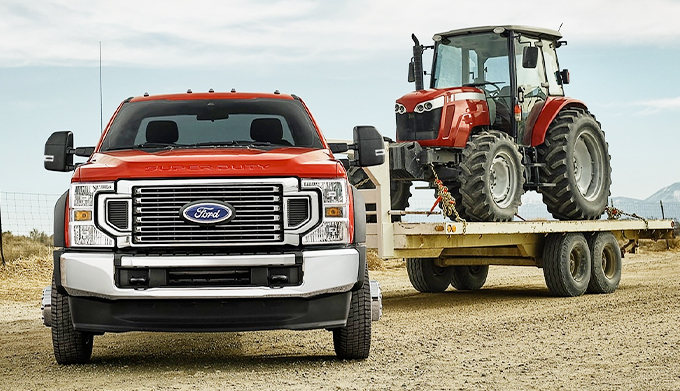 How Does Section 179 Work?
Ford vehicles -- whether new or pre-owned -- bought in the 2023 tax year may qualify for the Section 179 tax deduction at Freeway Ford. Put your vehicle into service by year's end and you could potentially deduct the whole cost of the vehicle.
However, it's important to remember that your deductible amount might be affected if the vehicle isn't exclusively used for business. So, make sure to carefully consider this factor before purchasing or leasing a Ford. If you need any assistance at all, please reach out to us at Freeway Ford.
The Section 179 deduction limits for 2023 are:
2023 Deduction Limit: $1,160,000 -- eligible on new and used equipment (must be new to the buyer).
2023 Bonus Depreciation: 80% -- valid on new and used equipment.
What's more, some passenger vehicles may be eligible for a partial deduction, as long as they're used for business purposes at least 50% of the time.
Passenger vehicle Section 179 deductions are as follows:
Cars, trucks and vans weighing less than 6,000 pounds receive a deduction of up to $20,200 in the first year.
Vehicles weighing more than 6,000 pounds but less than 14,000 receive a maximum first-year deduction of up to $28,900 in 2023.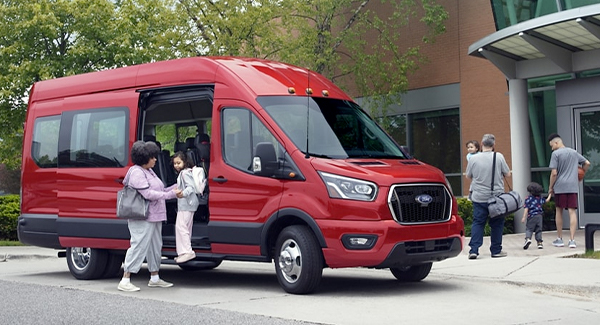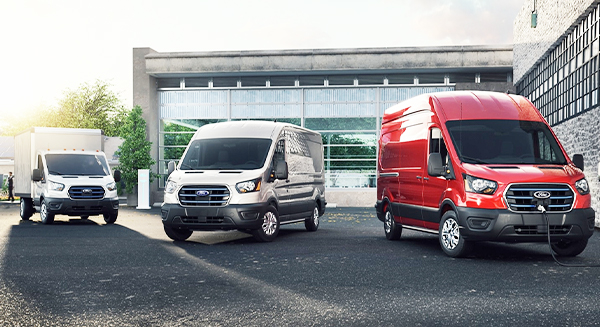 Commercial Ford Dealership Near Me
Contact Freeway Ford in Denver to get all your Section 179 FAQs answered and help elevate your small- or medium-sized business this tax year!
1 Information accurate at time of publication. See dealer for details.