Ford Electric Vehicles
If you're looking to get ahead of the movement toward sustainable vehicles that are low on maintenance costs and high on efficiency, come check out the electric cars for sale at Barbee's Freeway Ford. We're pleased to offer Colorado Ford fans EVs at affordable prices, whether they're in the market for a new F-150 Lightning truck or Mach-E SUV. We also have fuel-efficient Ford hybrids that come with a seamless blend of gas and battery power. Learn about Ford EV tax benefits and more when you visit our Ford dealership near Arvada.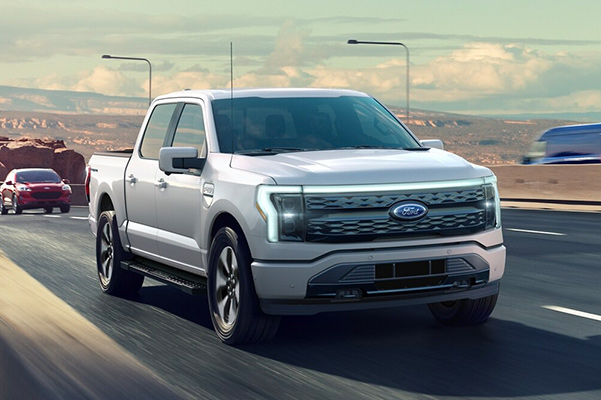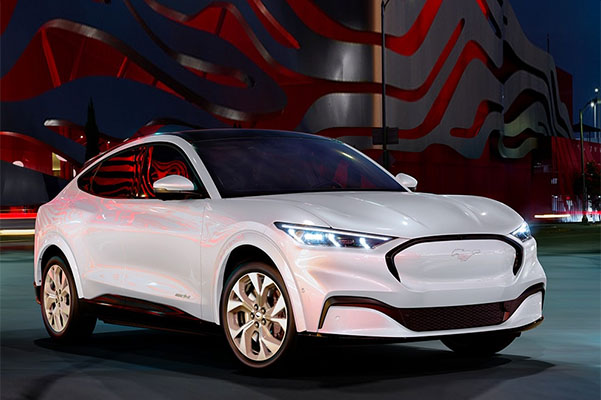 2022 Ford F-150 Lightning near Me
The Ford electric truck everyone is talking about is making its way to our new Ford inventory, so stop by now to place a 2022 F-150 Lightning custom order in Denver. We'll go over all the advanced F-150 Lightning features and technologies and fill you in on the impressive 300-mile maximum F-150 Lightning range.
2022 Ford Mustang Mach-E in Denver, CO
If you've been searching for an electric Mustang, feast your eyes on the new Ford Mustang Mach-E, for sale nearby. The 2022 Mustang Mach-E top speed blends seamlessly with a Mustang Mach-E range that'll allow you to spend more time behind the wheel and less time at nearby electric car charging stations. Learn more about this electric SUV at Barbee's Freeway Ford.