As a car owner, there are some responsibilities that you have. If you want to hold on to your vehicle for as long as possible, some services are necessary. You need to find someone who will help you change your vehicle's oil and keep the car running well.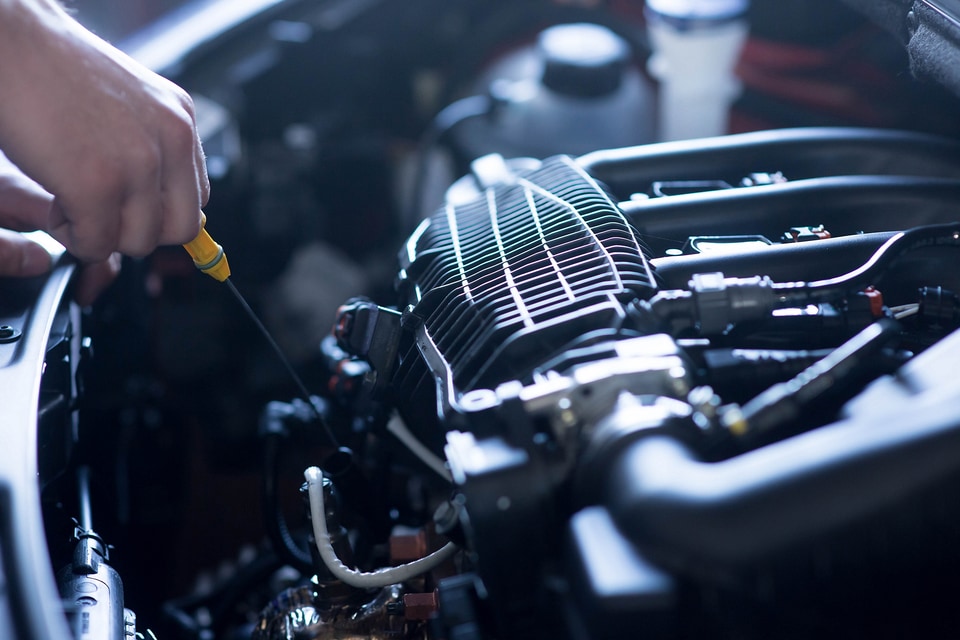 When you are looking to be responsible, one of the things that you need to do is change the vehicle's oil. You can count on us here at Barbee's Freeway Ford to change your oil and keep you on a regular schedule.
We work in a timely and efficient manner. When you bring your vehicle to us for an oil change, we will make sure that everything gets completed quickly and that you get back on the road in minutes.